12th Annual CASA Red Shoe GALA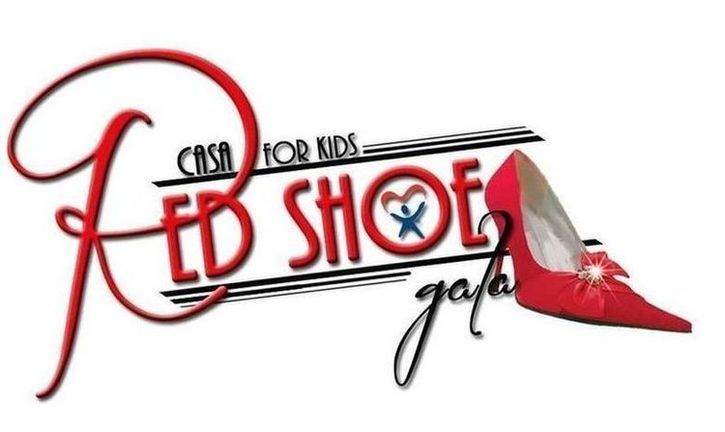 As Dorothy said in the Wizard of Oz, 'there's no place like home!' If you know the movie you will remember Dorothy and her ruby slippers and her desire to return home where she felt safe, loved and nurtured.  The CASA Red Shoe Gala symbolizes the essence of the Wizard of Oz, helping children who have experienced chaos to finding the place where they want to be more than anything, in a safe, stable and nurturing home.
Join us the evening of Saturday, February 12, 2022, as CASA for Kids, Inc. raises needed funds to sustain ongoing advocacy efforts for at-risk children and youth in our communities of Sullivan & Hawkins Counties.  Every dollar generated during the event stays local to support program operations in part to recruit, train and supervise Court Appointed Special Advocates, who give children and youth a voice in the child welfare system. Your participation in this event is of great importance as you help raise awareness of the trauma children experience from abuse and neglect and give them hope for a safe, stable and nurturing environment to meet their needs. 
Attendees enjoy a delicious dinner accompanied by music, along with a Silent and LIVE auction. Then, prepare to get your "dance on" with the Extraordinaires from Hickory, North Carolina! To cap the evening off is the infamous Red Shoe Contest!  You don't want to miss all the fun!