Event Calendar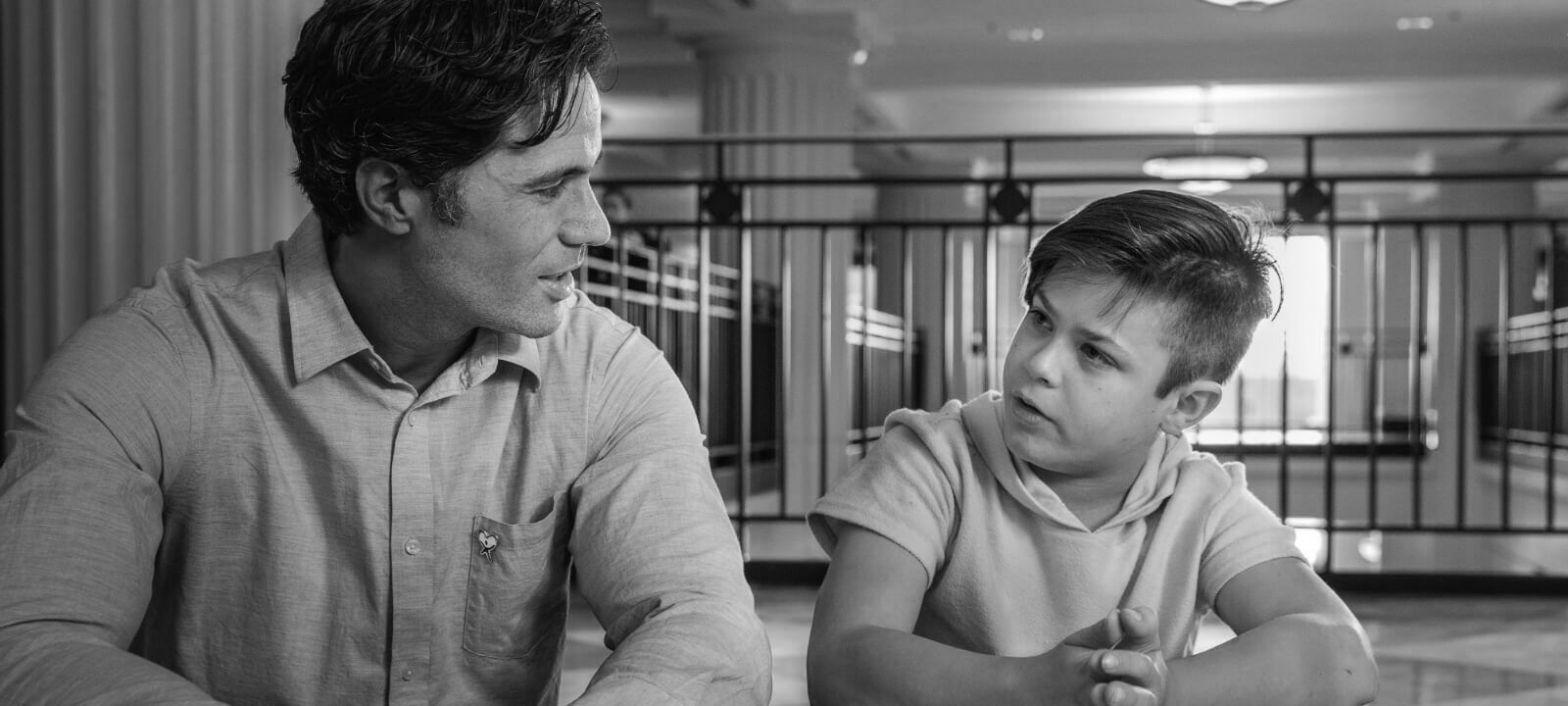 CASA Volunteer Pre-Service Training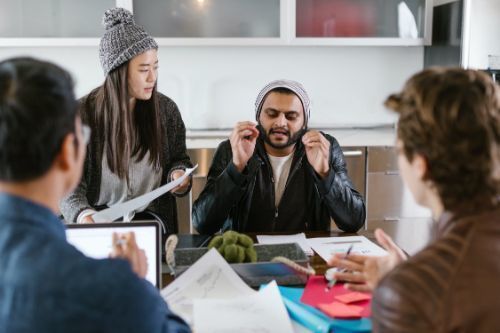 Call today to schedule an Information Session and learn about CASA and how you can become a Court Appointed Special Advocate! To gain admittance to volunteer training, you must complete an application, providing three references, consent to a criminal background check and complete an in-person interview.
Due to scheduling conflict, the Pre-Service Training that was scheduled to begin September 9 will begin on September 13 at 9:30 AM. Tentative end date of October 11.
Fall classes for the Kingsport area will be held on Tuesday and Thursday mornings from 9:30 AM - 1:00 PM. Additional training for Fall pending.